Your partner for Production Planning, Sales and Operations Planning, Staff Scheduling, Process Optimization and Scheduling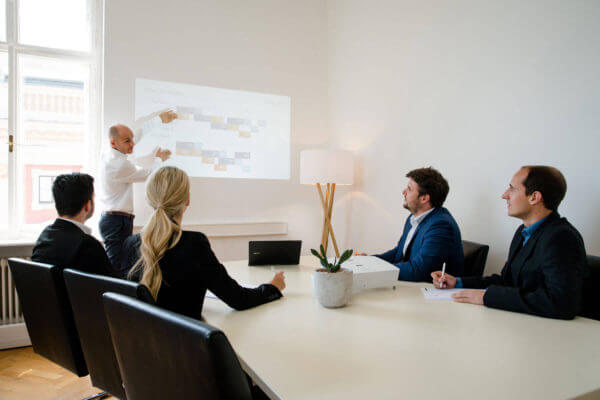 We implement industry-specific tools, processes and planning algorithms for our customers to optimize their production planning. In this way, we actively contribute to reducing the use of resources and the environmental impact of production. One of our target industries – the food industry – is responsible for almost a quarter of global carbon dioxide emissions. We want to prevent some of this waste through better planning and better coordination, and thus make an active contribution to the future of our planet.
With over 10 years of industry experience in the D-A-CH area, we are your ideal partner to realize your planning projects.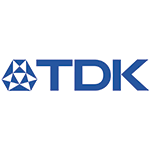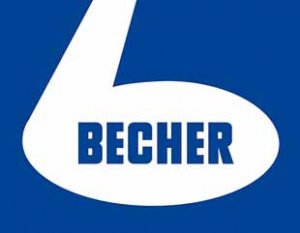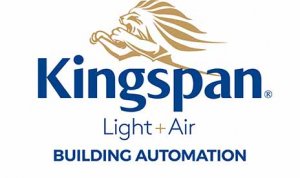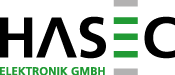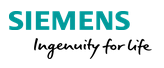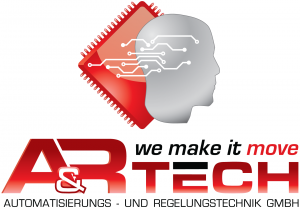 Through our years of experience in production planning – both as consultants and as software implementation partners – we know the success factors for the effective digitalization of the supply chain. We have evaluated different Sales and Operations Planning software vendors to help you choose the right tool for your challenges.
Production Planning
With modern production planning software, Lean principles can be rolled out to your entire manufacturing operations in an automated way. Opcenter APS (formerly Preactor APS) looks at your entire planning horizon. The result is a faster and more precise response than before.
Workforce Management
The MCP Workforce Management is the basis for an economical planning of your personnel deployment taking into account the actual employee availability, the required qualification and the production schedule from the production planning tool.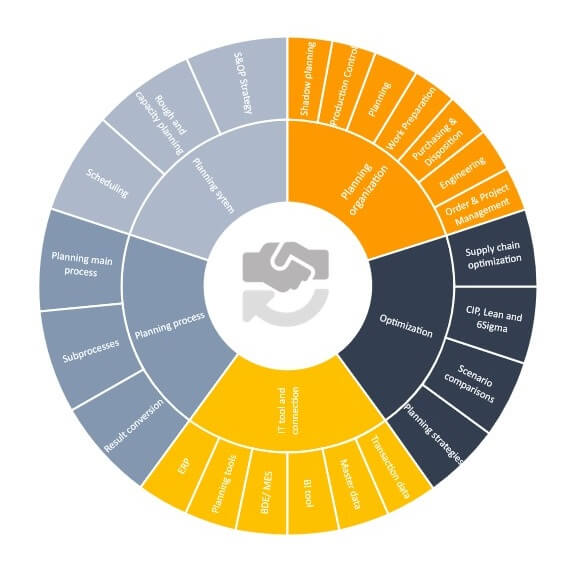 Arrange an initial consultation free of charge
We would be happy to advise you free of charge on the right solution for your company. In our non-binding initial consultation, we look at your processes and your software landscape. One of our experts will advise you on what improvements can be made to achieve your production goals.
360° Planning Analysis
Step 1: ACTUAL analysis
First, we perform an ACTUAL analysis of your current production planning processes and framework conditions. Among other things, we look at which IT tools you are already using and how the connection to others can be designed. We analyze your processes in order to derive possible CIP measures. The goal of this phase is to identify the current waste, which can be reduced through optimization measures.
Step 2: Determination of the TARGET state
Subsequently, we show you in detail all optimization potentials that we see in your production planning processes.
Step 3: Requirements workshop
For the requirements workshop, we prepare a specification sheet that serves as a neutral basis for a tool decision. Based on our many years of experience, we can offer you recommendations on how best to proceed with your production planning project.
Production Leveling
Production leveling is about an even distribution of the production volume (total and per product) to individual periods. Our algorithms for production leveling were developed and scientifically researched in a cooperation with the Vienna University of Technology (Christian Doppler Laboratory).
Metaheuristics Framework
In practice, efficient solution procedures are more important than exact methods. The problem-independent metaheuristic framework is the basis of our Algorithm Factory.
Paint Shop Scheduling
The algorithm developed especially for the optimized scheduling of paint shops in the automotive sector is based on the metaheuristic simulated annealing method, which has already proven to be state of the art in science and practice for many industrial scheduling problems.