Your contact for planning processes and planning systems, developed according to modern principles.
MCP is a consulting company specialized in industrial planning with a clear mission:
We optimize our clients' planning by implementing industry-specific tools, processes and planning algorithms.
Our solutions include the following planning methods:
Supply Chain Planning
Capacity Planning
Detailed planning
Sequencing in paint shops
Cycle planning for flow production
Staff planning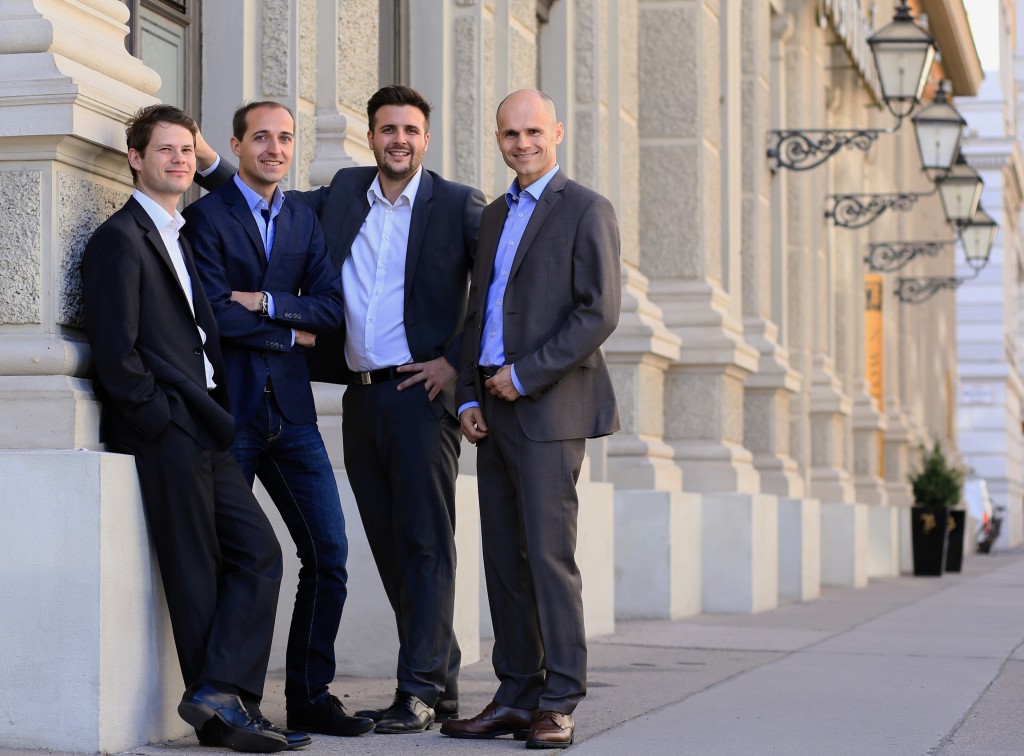 MCP was founded as a management consultancy for industry. Focus on process and organizational consulting, as well as operational excellence. At the end of 2007 the company consists of 4 employees.
In the course of our consulting projects the topic of production planning is defined as a strategic issue: The gap between the possibilities offered by good production planning and the reality of implementation in many industrial companies drives us to engage in the topic intensively.
MCP has grown to 8 employees and runs projects in Germany, Austria, Czech Republic and Poland.
MCP evaluates APS production planning tools for the Siemens transformer group as a process and organization consultancy on behalf of Siemens. Preactor is selected as the solution for the group on MCP's recommendation.
In the course of the evaluation process for Siemens, MCP becomes a partner of Preactor. In doing so, MCP closes a geographical gap in the software manufacturer's global network.
The software division of Siemens acquires the British company Preactor in order to build up further competence in the field of APS and to complement the portfolio.
MCP becomes Solution Partner in the DACH region of Siemens. The "Enterprise Restructuring" division is outsourced to the independent MCPre GmbH.
2016 about 20 employees deal exclusively with the topic of production planning and Preactor.
MCP continues to grow: with over 40 experts in the field of production planning and projects for several renowned corporations and medium-sized companies, we confirm ourselves as a provider of intelligent planning solutions on the German-speaking market.
Together with the Vienna University of Technology, we found the Christian Doppler Laboratory for the research of artificial intelligence within production planning.
We now employ more than 45 people at our locations in Austria, Germany and Switzerland.
Cooperation with external research institutions, such as the University of Siegen, is expanded.
In Würzburg, we move into new premises in the city's technology and start-up center. Thus we are in continuous and direct contact with other innovative companies and research institutions in Franconia.
We now also offer cycle planning and workforce scheduling. Our team now comprises over 50 employees.
We have expanded our solution portfolio to include the Sales & Operations Planning solution from FuturMaster.
We now offer the in-house developed "MCP Workforce Management" for workforce planning as an end-to-end solution or integrated into other software solutions.
Industrial experience MCP
We are engaged to develop planning processes and planning systems of manufacturing companies according to modern principles. MCP believes that in most cases an optimal solution can only be found with a combination of experienced planners and powerful tools. The necessary flexibility for new situations, disturbances and changes in the production processes is best achieved by this interaction.
The basis for our project work is our many years of experience in the processes of manufacturing companies. We know the standard processes and the exceptions, the typical weak points and the daily problems, the interfaces within the departments as well as to suppliers and customers in detail.
Our background for this experience lies in our first years after our foundation in 2007: we started as a process consultancy and still see planning tools as a means to an end to achieve cost savings for our clients and better services for their customers.
We advise our clients on how best to arrive at an operational and affordable tool for a given planning problem: with standard software, with custom development, or with a combination of both.
We would be happy to form a think tank with your experts for your planning task.
The MCP team – success through diversity and focus
The MCP management team combines two worlds: Many years of experience in process and organizational consulting with the implementation energy of a young start-up. At the same time we act as a competent contact for the management and the board of directors of our customers and enjoy the consistent further development of our solution.
Our team of scheduling experts consists of graduates from business and technical universities. The focus is on the business improvement of planning processes and the mathematical optimization of linear problems. Our employees have a high level of competence in the interpersonal and social areas, an important basis for the sustainable implementation of change processes. We are open for personalities with different educational backgrounds.