What are the benefits of FuturMaster's supply chain solution for you?
More than 500 well-known customers with over 10,000 users trust FuturMaster as the integrated end-to-end supply chain solution (Sales & Operations Planning, Demand Management, Supply Planning) for the cosmetics industry and food industry: including L'Oréal, Weleda, Haribo, Heineken, Danone Waters, Lactalis and many more.
FuturMaster was recognized by Gartner as one of the top players in its Magic Quadrant for Supply Chain Planning System of Records.
Founded in 1994, the company has offices in France, the United Kingdom, China, Singapore and distributors in Germany, Australia and Brazil. MCP Algorithm Factory is the first point of contact in the DACH region – we handle our projects in close cooperation with the manufacturer.
The solution covers the end-to-end supply chain planning process from demand management to supply planning (distribution, production and procurement) as well as the S&OP process (Sales & Operations Planning). Available in SaaS mode, the FuturMaster solution embeds machine learning technology, mathematical models and intelligent algorithms based on advanced operational research techniques. Through modern interfaces and workflow mapping, collaboration succeeds across departments.
FuturMaster's supply chain solution: industries
Ideal for overcoming challenges in the food industry, cosmetics industry and consumer goods industry
Haribo, L'Oréal and Heineken: three global companies rely on FuturMaster
Haribo is a German manufacturer of sweets such as gummy bears and liquorice based in Bonn. Haribo has 19 factories and 10 distribution centers around the world. The company employs around 6,000 people worldwide and exports to over a hundred countries. To keep up with demand for its popular candies and become more of a global player, Haribo has reorganized its supply chain in recent years. This has also necessitated the introduction of new software to manage this supply chain: in France, Haribo has already been using FuturMaster for several years and is achieving impressive results.
Read the Success Story and learn more about the business case:
L'Oréal is the largest cosmetics manufacturer in the world with sales of over 26.9 billion euros and 89,300 employees. More than 3,500 users in almost 80 countries are currently working with FuturMaster solutions to efficiently plan forecasts and sales. Almost 100% of sales are already planned with FuturMaster. In addition to the possibilities as a pure software tool, Futurmaster offers comprehensive collaboration possibilities via workflows.
Learn more about how the L'Oréal Group is driving its business through a global demand planning transformation program based on FuturMaster solutions.

Heineken is the second largest brewer in the world and the largest in Europe. Their overall supply chain objective is to ensure that all operating plants can deliver the best possible products, at low cost and with a high level of service to consumers. This is to drive sales growth and ensure good end-to-end performance. To ensure unanimous working practices in demand and supply planning, Heineken has chosen to implement FuturMaster's S&OP solution.
Watch all the videos to learn how Heineken has achieved a standardized way of working worldwide and thus a competitive advantage in the market.
Your benefits from integrated supply chain planning
Flexibility through modular solutions
The FuturMaster product suite offers modular components. These can be used to significantly improve business flexibility, collaboration and coordination between departments.
Free consultation
Contact us and we will find out which modules of the FuturMaster Supply Chain Solution can best be integrated into your processes.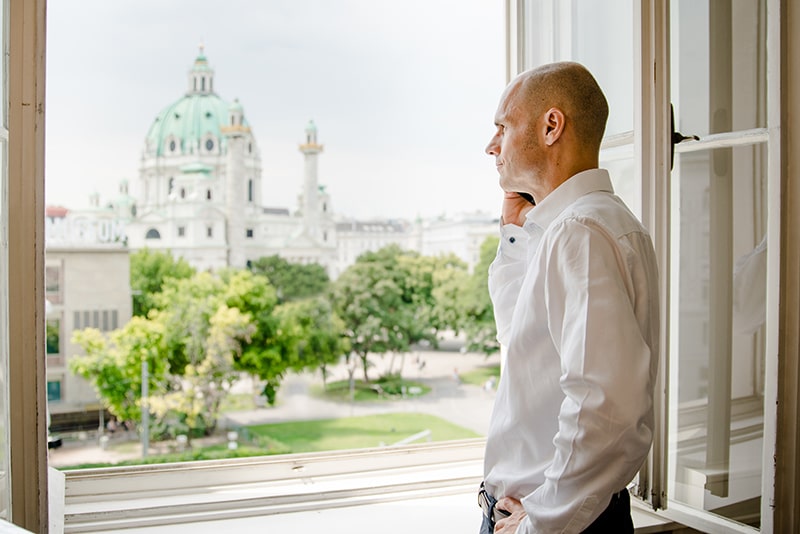 Want to optimize your S&OP processes today?
We can help you do so.
Tell us about your production and we'll determine the best possible support for optimizing your processes.